Model engineering shows with cult status!
Messe Sinsheim GmbH, a wholly-owned subsidiary of the Schall Group, inspires throughout Germany and Europe with its technically oriented public trade fairs. At the cult fairs
of the leading international trade fair Faszination Modellbau Friedrichshafen
of the International Model Railway Exhibition (IMA)
the Echtdampf-Hallentreffen now also in Friedrichshafen as well as the
of the Fascination Model Railway in Mannheim
the respective community meets and celebrates their wonderful hobbies at a high level.
The model building events at Messe Sinsheim have always been characterised by their unique atmosphere. This is characterised by the excellent combination of high-quality product presentations by the brand exhibitors for the trade public and the inspiring and creative hands-on activities of the clubs and associations for children, young people and the young at heart. Since its inception in 1994 in Sinsheim, all branches of model making have been celebrated unconventionally and with great pleasure at this event.
Our story: the big colourful stage fair
From a garage start-up in Neuffen in Baden-Württemberg to an internationally sought-after trade fair company: our company history, our roots, our values.
"

What always inspires me about trade fairs is the people, this colourful mix of

different personalities and nationalities

. From the cleaner to the Chancellor, everyone plays their part on the

big colourful stage Fair

.

"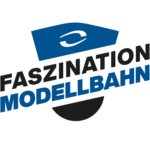 8. Faszination Modellbahn

Info:

Internationale Messe für Modelleisenbahnen, Specials & Zubehör
35th Control
41st Motek
16th Bondexpo
28th Fakuma
Friedrichshafen Trade Fair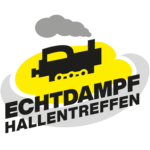 25th Echtdampf-Hallentreffen

Info:

Dampfbetriebene Modelle von Eisenbahnen, Straßenfahrzeugen, Schiffen und stationären Anlagen
Friedrichshafen Trade Fair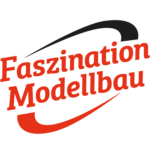 21. Faszination Modellbau
Friedrichshafen Trade Fair
16th Blechexpo
9th Schweisstec
36th Control
7th Stanztec
Congress Centrum Pforzheim (ccp)
42nd Motek
29th Fakuma
Friedrichshafen Trade Fair
No event found!
You will find the various download areas on the respective trade fair page.